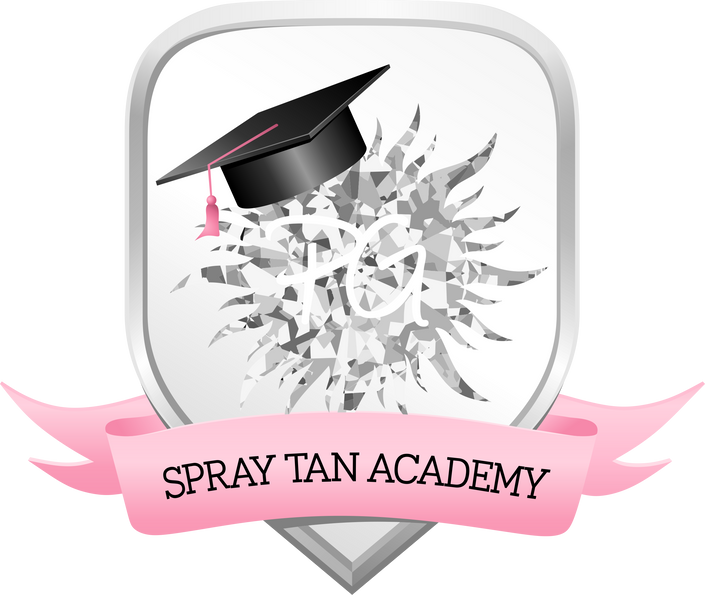 Get more spray tan clients with my marketing methods!.
How to market your spray tan business for success
Are you starting your spray tan or beauty business and not sure how you are going to get clients?
Or maybe you been in business for a while and clients just arent knocking down you door?
Having a successful business is not just about learning the technique!
Fact:Your business won't survive without a thriving client base!
In this training program I will share some of my top marketing tips that took me years to learn. I will give you some of the best strategies to build your business and share some of my secret SEO, social media strategies, Google Ad word tips along with other fantastic things you can start doing today to get more customers!
My training will give YOU the answers to many of the common questions beauty pros have asked me over the years that I am sure you want. So stop spending hours on Facebook forums asking the same questions that I am giving you the answers to in this exclusive training. This guide was originally hundreds of dollars as a training package add on but now available for only $99!
Have you asked yourself or struggle with the following questions?
How should I set my pricing?
Should I give discounts?
What type of space should I get
What advertising should I be doing
How can I get reviews?
In this training I will share my answers to all of these questions plus so much more!
Why take my marketing course?
My training programs are top rated in the industry. I built Perfect Glow Sunless from a part time mobile spray tan business into a TOP leading company in the Sunless industry all on my own! I could not afford to hire a marketing firm. My business has been featured in Forbes.com, The Knot, South Florida Sun Sentinel, The Huffington Post, various Business journals and my products are used by salons and spas internationally.
So I think it is fair to say that I know something about marketing.
Many times new business owners have no clue where to start when it comes to marketing. And I know when starting out funds are tight for many of you. But implementing my techniques will actually help you GAIN customers and get you on a fast track with your marketing strategy. This investment in your success is worth so much more than what I am charging but I want to help YOU jump start your beauty business.
I learned valuable lessons along the way and in this training program I can share them with you! Many of these tips I am giving you have taken me years to learn and figure out!
Are YOU ready to increase your business?
Some recent reviews:
Recommended
I purchased Melissa's marketing program back in February. I have had my own business for a year prior to do so. Just within the few months after reading the book and implementing her tips and tricks I've had more business than I did last year!!! There's so much useful information in her book to help you with at any stage of your business. I found it very hard to find useful knowledge for my business due to our industry being so new and up incoming. I highly suggest purchasing this marketing guide if you want to market on any social media platforms. You wont regret it.-: Jayme, KY


Great info
I really enjoyed this and found the material to be very informative. Especially about Google Ad words as that was always a major confusion point for me. I am surprised at all the info I got for this price. Highly recommended.- Stephanie, NY
Wow This Is Helpful
If you haven't bought Melissa's ebook I highly recommend it. I'm doing so well in my area that the competition is starting to notice and trying to copy. Can't preach enough about her words of wisdom in the book.- Ashley,TX
Your Instructor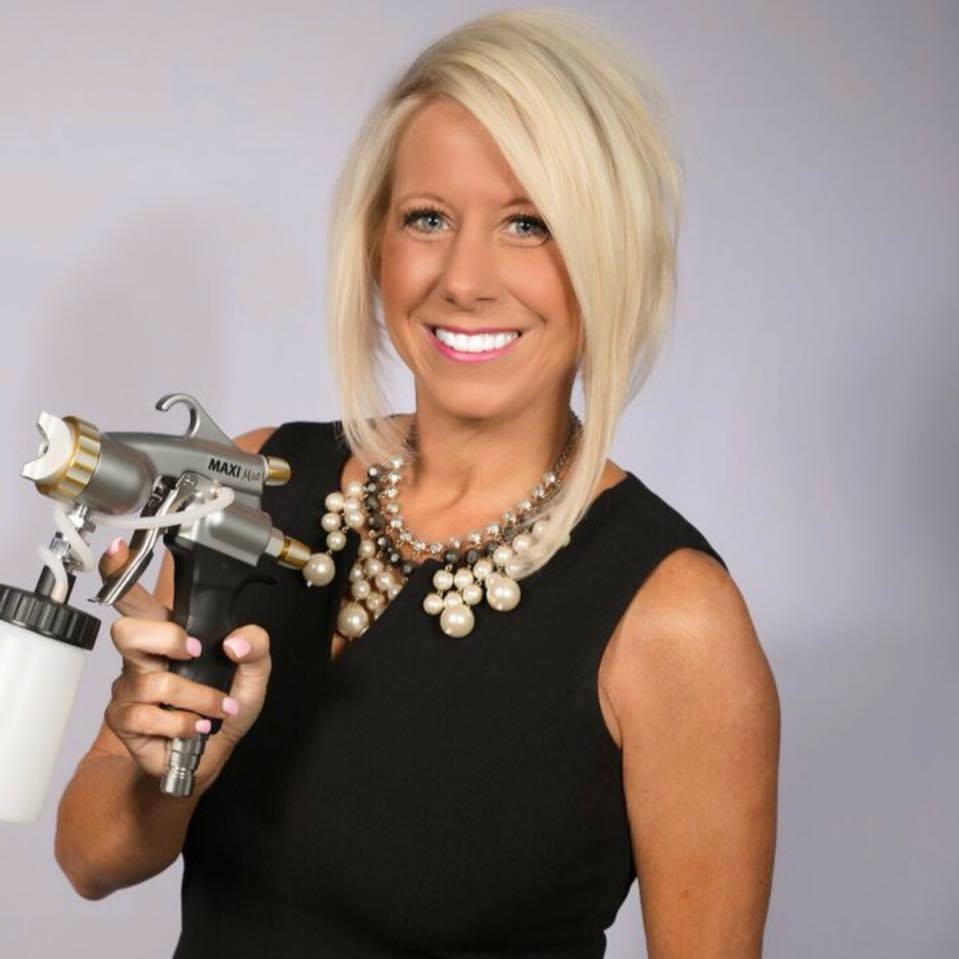 Melissa Weinberg is the founder of Perfect Glow Sunless by Melissa Weinberg™ a luxury sunless cosmetic beauty brand. She is also a spray tan expert & top industry educator. Perfect Glow Sunless has become a top leader in the Sunless industry receiving 5 star reviews from retail consumers, salons and spas worldwide.
Melissa's expertise and entrepreneurial journey has been featured in various news articles such as the South Florida Business Journal, The Knot, Forbes, Huffington Post and more. She recently auditioned for Shark Tan season 10!
Her passion is training and mentoring spray tan artists all across the world through her online and in-person educational training programs. "With so many new tanners entering the sunless arena it is important to educate and make sure the person behind the spray gun knows how DHA (the active ingredient) works, the science behind spray tanning and how to safely perform the spray tan services for their clients" She believes in giving personalized attention and has created her top rated training programs from her own years of experience in the beauty industry.
Frequently Asked Questions
When does the course start and finish?
The course starts now and never ends! It is a completely self-paced online course - you decide when you start and when you finish.
How long do I have access to the course?
After enrolling, you have unlimited access to this course for the next 6 months
Terms and conditions
Please view full course terms and conditions here http://shop.yourperfectglow.com/Spray-tan-training-terms-and-conditions_df_37.html